Want to Learn More?
Click Below to Register
Help Sessions are now available for Faculty and Staff through Zoom on Tuesdays from 10:00 a.m. – 12:00 p.m.
Early Alert Workshops are held 10:00am-12:00pm every other Thursday via Zoom
News
and

Profiles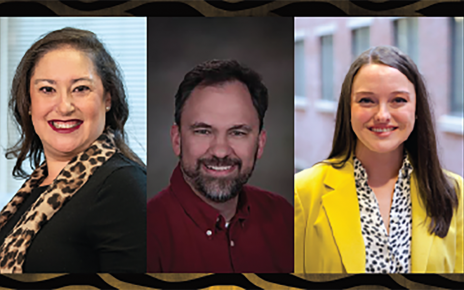 MU Connect Champions demonstrate dedication to student success.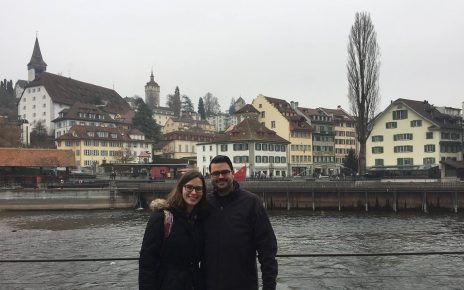 MU Connect's newest team member helps students stay on top of their game.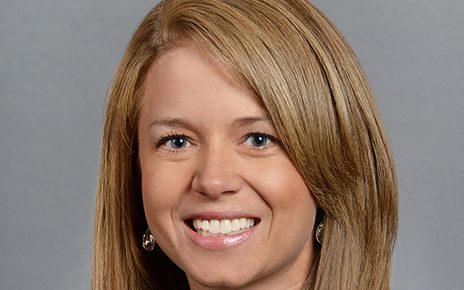 MU's director of student success initiatives gets an international audience.