What is MU Connect?
MU Connect is a student tracking, early alert, appointment scheduling and retention application that supports student success and engagement. The online application helps students connect with instructors, advisors, and staff as well as enhance communication across campus departments.
Help Sessions are now available for Faculty and Staff through Zoom.
MU Connect Champions Awards — Now Accepting Nominations!
Nominations are now open for this year's MU Connect Champions Awards! These awards recognize excellence in the efforts of faculty, staff, teaching assistants, and students involved in meaningfully using MU Connect and the Early Alert tools to improve teaching, learning, and student success at Mizzou.
To nominate someone, please use the MU Connect Champions Awards Nomination Form. You will be asked to describe how your nominee uses MU Connect to support student success, provide evidence of their impact, and state how others could learn from their practices. Nominations will be accepted through Friday, June 18th, 2021.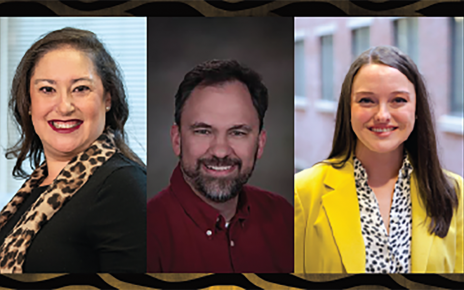 MU Connect Champions demonstrate dedication to student success.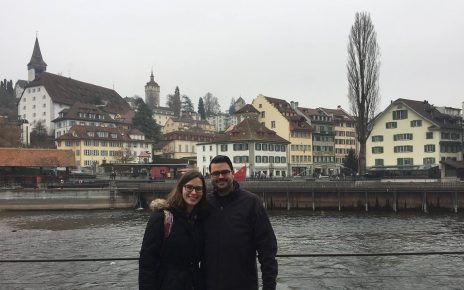 MU Connect's newest team member helps students stay on top of their game.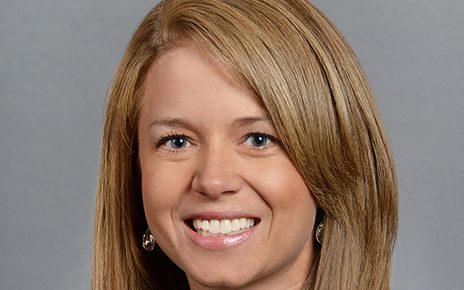 MU's director of student success initiatives gets an international audience.