Want to Learn More?
Help Sessions are now available through Zoom on Tuesdays from 10:00 a.m. – 12:00 p.m.
News
and

Profiles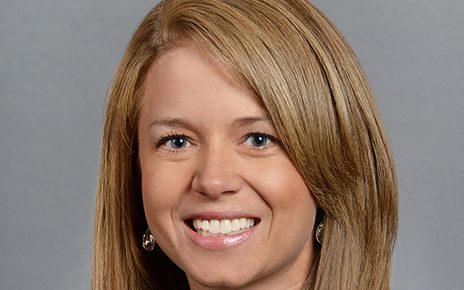 MU's director of student success initiatives gets an international audience.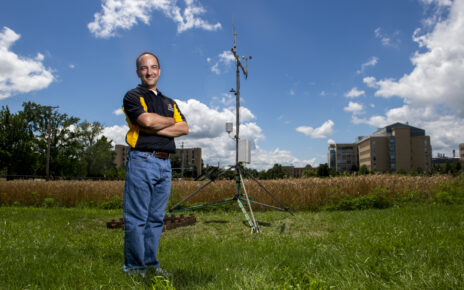 Former KOMU-TV meteorologist Eric Aldrich has been a champion for Mizzou student success whether he's on set, out in the elements or behind the podium in the lecture hall.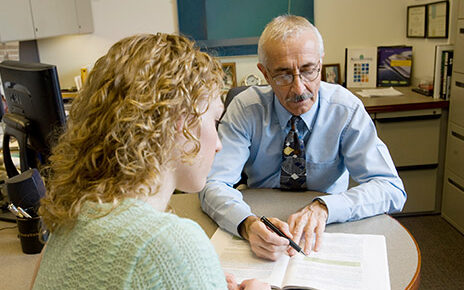 MU is one of three finalists in the Admissions and Student Success category. The winner will be announced at Hobsons University, an annual national higher education user conference sponsored by Hobsons, July 25-27, 2016.