What is MU Connect?
MU Connect is a student tracking, early alert, appointment scheduling and retention application that supports student success and engagement. The online application helps students connect with instructors, advisors, and staff as well as enhance communication across campus departments.
Help Sessions are now available for Faculty and Staff through Zoom.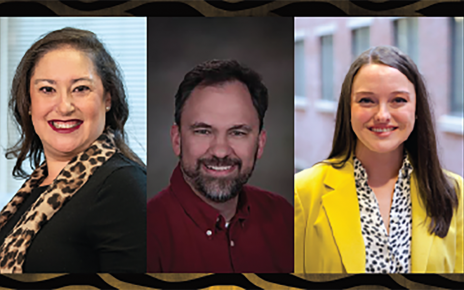 MU Connect Champions demonstrate dedication to student success.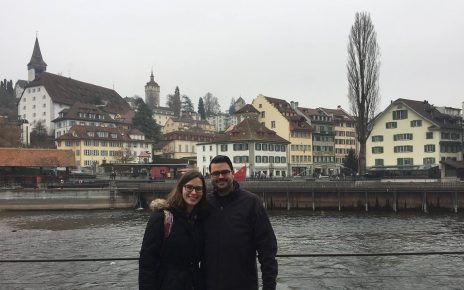 MU Connect's newest team member helps students stay on top of their game.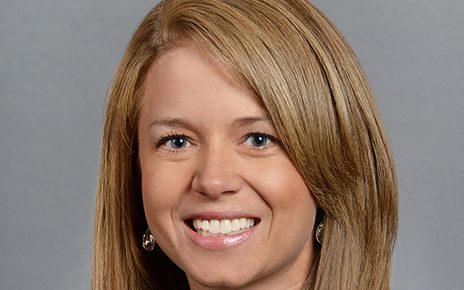 MU's director of student success initiatives gets an international audience.