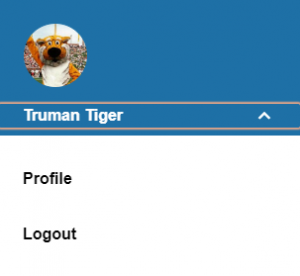 The hamburger button  leads you to a customizable profile and personalized channels that make it easy to schedule the dedicated time you need with your instructors, academic advisers, financial aid advisers or other staff members.
Begin by setting up your student profile. Your profile lets instructors and advisers know who you are and how to contact you.
Log in via the Direct Link or Canvas using your PawPrint and password.
Click the hamburger button.
Click your name and then Profile.

From here, you can customize your profile by uploading a photo, setting appointment reminders, and adding contact information.

Once you have made your desired changes to your profile, click the Submit button to save your updates.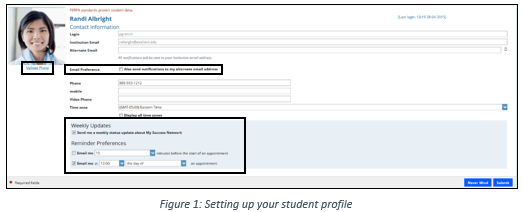 How To Setup Your Profile